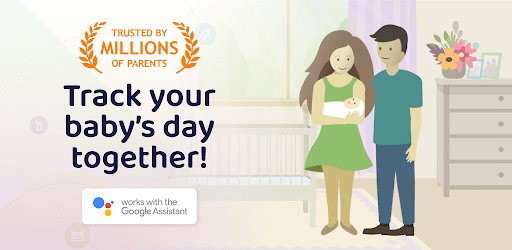 Baby Daybook – Baby Tracker For Android – APK Download
Baby Daybook is all in one baby tracker with family sync, growth tracking, reminders, photo albums and more!
We developed this baby care app considering user suggestions gathered over many years. Every aspect of the app is fine tuned to be as convenient as possible to take care of a newborn baby. This resulted in millions of happy parents using Baby Daybook daily to make their parenting journey easier. Baby Lovers FaceBook Page.
BABY ACTIVITIES
Baby log is conveniently displayed in one place, so you will always know what to do next. The app allows configuring what activities to show and in what order. Huckleberry: Baby & Child Tracker For Android
Show More…
20 predefined activity types
• Breastfeeding tracker – start a nursing timer to track feeding duration for each breast.
• Bottle tracking – log breast milk or formula feeding and quickly note the amount.
• Food logging – monitor newborn's reaction to solid foods to find preferences or allergies.
• Breast pump – log pumping sessions and see the daily amount and last used side at a glance.
• Diaper changes – know how many diapers you change during the day and when was the last poop.
• Potty training – simplify the challenge of getting rid of diapers.
• Sleeping tracker – improve baby's sleeping quality by recording overnight sleeps and day naps.
• Health tracking – keep track of temperature measurements, medicine, symptoms, doctor visits and vaccinations.
• And more – log bath, tummy time, walking outside, playtime and other activities to have a full picture of baby's day.
Custom activities
Want to track activities for a toddler or even yourself? Create your own activity type with custom title, icon and color!
FEATURES
This baby care app comes with many useful features, like night mode, unlimited baby profiles, notification widgets and more:
Real-time sync
Our baby tracker has a real-time family sync, which assures your data is safely stored in the cloud and can be shared with your partner or nanny.
Search and filter
Sometimes you need to find particular activities from the past quickly. The app allows to filter baby log by keyword, date range, group and other parameters.
Statistics
User friendly charts will help you monitor your newborn's schedule, find feeding trends and see insights.
Timeline
See a visual representation of your child's day on the interactive day by day timeline. Notice sleep patterns and usual awake periods. Helps with getting your baby on a regular sleep schedule.
Moments
Capture precious moments in a photo album and follow the development of your little one.
Growth charts
Record your child's weight, height and head circumference and compare them against world averages (WHO, CDC and CDC Down Syndrome). See the adjusted growth chart for premature babies.
Reminders
Maintain infant's routine by setting up reminders for upcoming activities. Never miss the next diaper change, breastfeeding, bottle feeding or medication.
Data export
Export your baby's activity log to a printable file and share it with a pediatrician.
Voice commands
Interact with Baby Daybook app using your voice via Google Assistant! You can find all voice commands here: https://babydaybook.app/google-assistant
Try Baby Daybook and you will love this simple but powerful newborn baby tracker!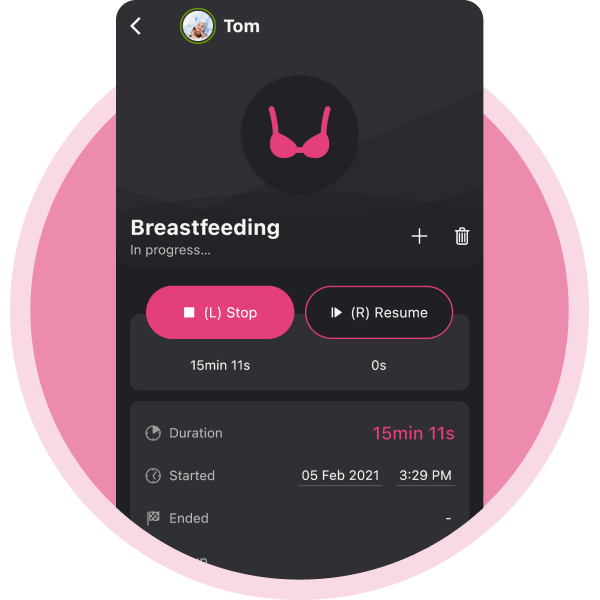 Additional App Information
Category: Free Parenting App
Latest Version: 5.12.16
Publish Date: 2022-05-18
Available on: Google Play
Requirements: Android 5.0+
Report: Flag as inappropriate