GOOD New!!! The Game Gold Generation It's Here, Need For Speed Most wanted 2005 ISO You Can Download It For Android It's Free, With Full Explain And Need For Speed Most Wanted Black Edition ISO To Full Explain It's The Same Steps With NFS MW Normal Version, I Will Launch This Game On PS2 Emulator Called PS2 Emulator – Damon PS2, This Emulator ps2 Is So Good, Easy, So Let's Jumpout To Explain Step By Step:
Before Get Start I Want to Invite You To See My Last Amazing Game: Download Gran Turismo 4 Android
The Review Gameplay Srat At 1:35
1-Choose You Game Version NFS MW Normal Or NFS MW Black Edition ISO:
Next Step Download The PS2 Emulator-Damon PS2:
And Download The Bios Game:
You Will Need Winrar App To Unzip The Files:
After You Download All Content Game, Unzip The Game File, Open Winrar Apps And Go To "Download" Folder You Will Found One Of The File Game Called "NFS-MW.part1.rar" Hold On It And Select "Extract Here"
After Finish Extract You See It Like That "Need For Speed – Most Wanted(USA).iso".
Now You Complete Extract Game, Go And Install The PS2 Emulator-Damon PS2, And Don't Open It Just Click "Done", Go Back To"Download" Folder And Unzip The "Bios" To "Damon PS2" Folder You Found It In-Home "Internal Storage" Now You All-Most Finish.
Launch The PS2 Emulator-Damon PS2, And Go To "Download" Folder Launch The Game, If Ask You For Bios Click "OK" And Go Check It, And Then Start Your Game Again.
If You Start To Play Your Game And You See Too Many Lag, That's Mean Your Phone Is Not Powerful Enough To Run It, So Let Me Show Some Tips Setting:
You Can Watch To This Video And Skip Reading The Steps (The Ps2 Emulator – Damon PS2 Best Settings For All Games On 2020 With No Lag):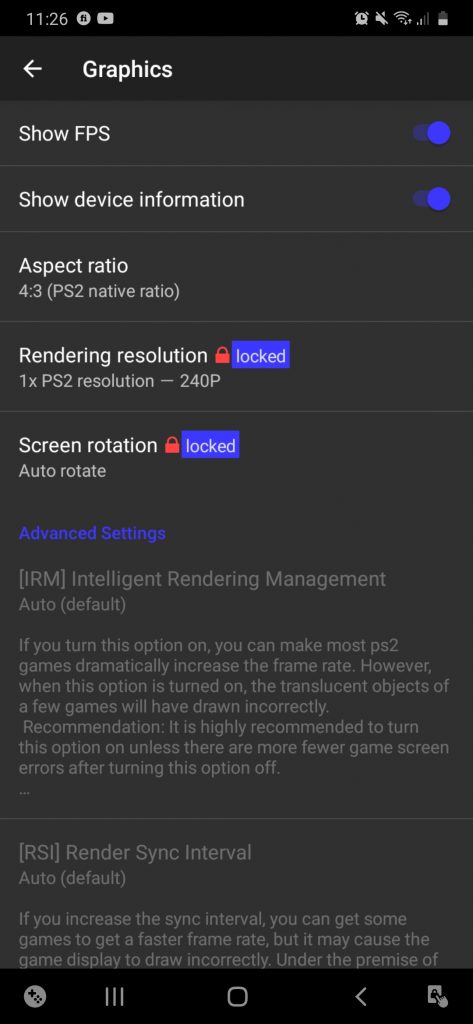 And Run The Game And Click On Pause Load: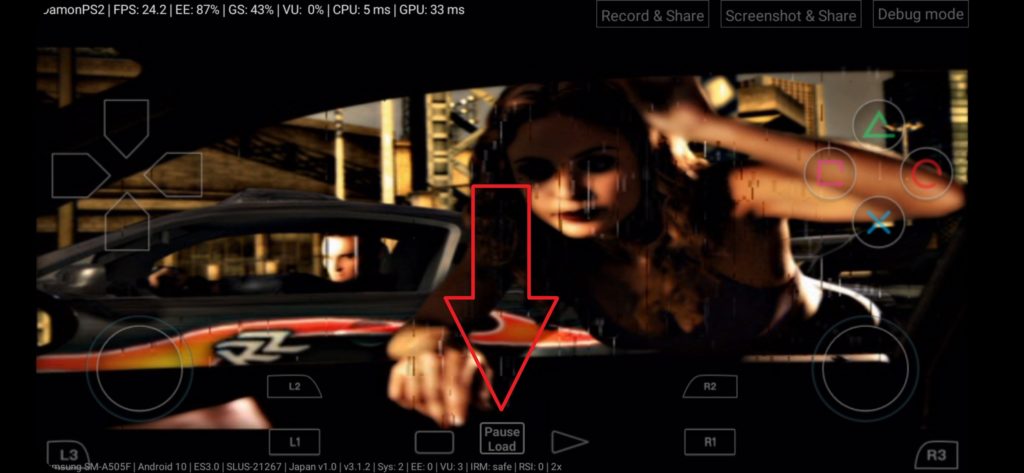 Click On "Game Parameter Setting" And Follow This Image: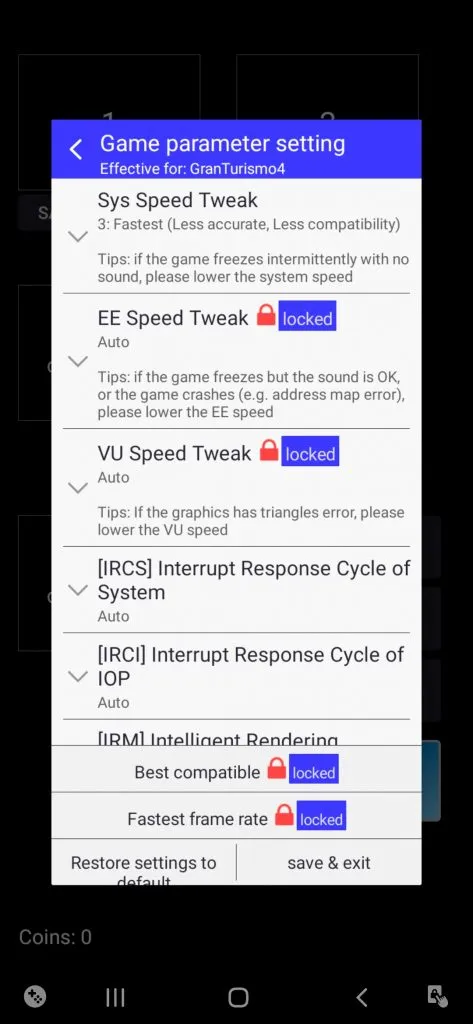 If After This Change And Game Still Lagging You Need To Upgrade Your Phone. That's It For Today Hope Like This Post Make Sure To Share it, If You Have Any Question Just Comment Down, And Before Close This Windows I Wanna Invite You To See Other Games amazing (God Of War 2 Game For Android 2.3, Tekken 6 Android & iOS, Assassins Creed Bloodlines, Gun Showdown PPSSPP) And Now Enjoy And Have A Good Day/Night.