Download Spider Man 2 For Android On PS2 Emulator
download spider-man 2 for android, Yow What's Up Good People, I'm Here Again To Show You How To Download Spider-Man 2 On Your Phone, I See Too Many People Ask How I Can Play Spider-Man 2 On My Phone? Or How I Can Play Ps2 Games On My Phone? It's Easy With Apps Called DamonPS2 It's PS2 Emulator, Working Good, So Today I Will Show You How You can Download Spider-Man 2 For Android On Mobile Phone Using The Ps2 Emulator Called DamonPs2, Also Will Download The Game File ISO Version (USA) Game Free Download With Full Explain Plus Review Gameplay, So Hope You Enjoy And Let's Get Start:
Review Gameplay Start At 1:00
The Move You Need To Download The Game File:
The Move Number 2 Download The PS2 Emulator (DamonPS2) With File Bios Is So Important:
If Your Phone Is Not Supported Extract Files Then Download Winrar For Unzip:
You Can Skip All This And Watch To This Video How To Install PS2 Emulator DamonPs2 Games On Mobile Phone
Follow This Steps To Install The Spider Man 2 On DamonPS2:
1-Install The Winrar Apps
2- Open Winrar And Go To Download Folder Unzip The Game File
3-Go Back And Install Ps2 Emulator DamonPS2 – PPSSPP
4- Open Winrar Apps And Unzip The Bios, And Copy It To DamonPS2 Folder
5-Open PS2 Emulator DamonPS2 – PPSSPP Click Scan ROM, And Enjoy With Your Game.
Some Back Up
If Your Game Is Working Slowly Let Me Show You Best Video Setting For Spider-Man 2 On DamonPS2:
You Can Skip The Video And Follow This Photos: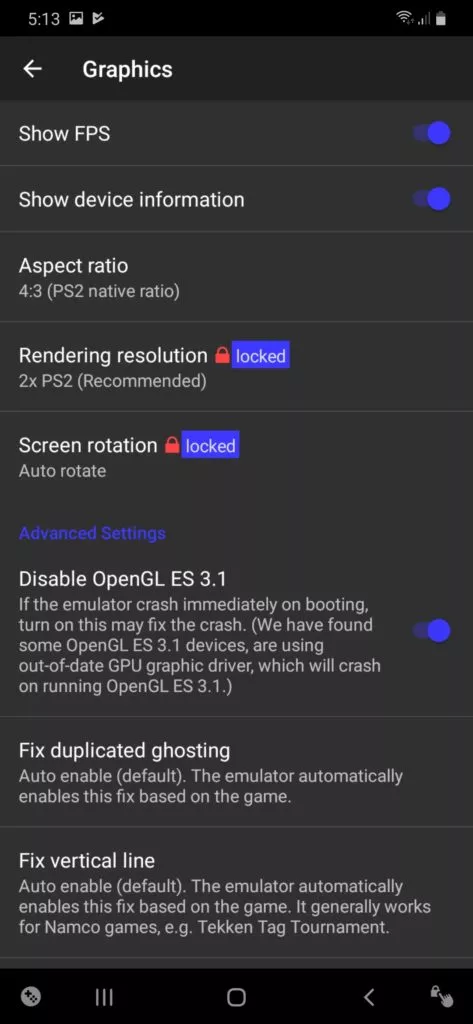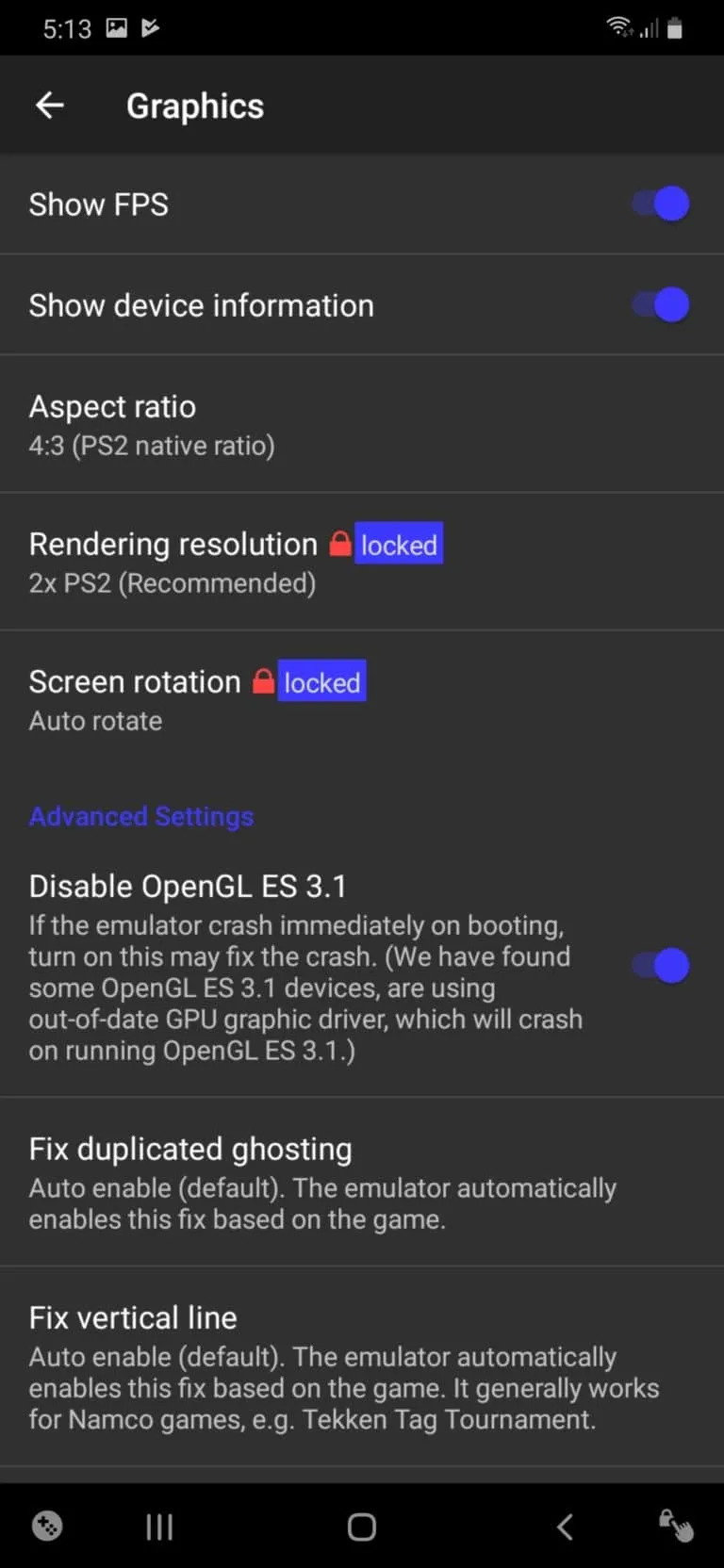 3-(Optional) You Need To Buy Damon PS2 PRO This Link:
If You Already Buy It Just Add Change This Option Like In The Pic: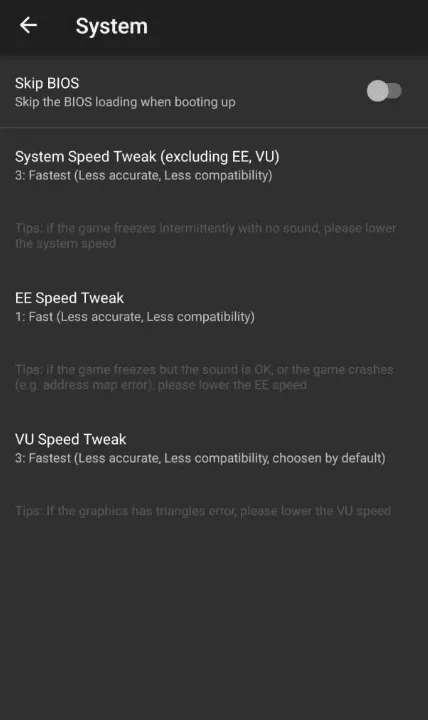 Some More Good Game: God Of War 1 DamonPS2 PPSSPP Android Download, Star Wars: Battlefront 2004 For Android Free Download, Dragon Ball Z Tenkaichi Tag Team PPSSPP Free Download, FIFA 14 PPSSPP ISO File Download For Android & iOS, And Check The Best Category On My Website Emulator Games, That's It For Today Hope You Like This Post Game, I Want Invite You To Check My Youtube Channe Null48, I Upload Video For How To Download Games With Review Gameplay, Thank You, Peace, Out.